Featured Profile!
Thejas S
TVM713153MTMF -26 Yrs
Alappuzha
Raveena Naz
TVM713151ISLF -30 Yrs
Pathanamthitta
Annie Benny
TVM713150LCF -25 Yrs
Thiruvananthapuram
Asma A
TVM713148ISLF -27 Yrs
Malappuram
Seetha S
TVM713146EZHF -25 Yrs
Kottayam
Raveena A
TVM713144DEVF -23 Yrs
Ernakulam
Saniya Udayakumar
TVM713140EZHF -22 Yrs
Ernakulam
Sarath S
TVM710573EZHM -29 Yrs
Thiruvananthapuram
Avinash Anand
TVM713139EZHM -33 Yrs
Thiruvananthapuram
Maneesh M
TVM713137NARM -27 Yrs
Kollam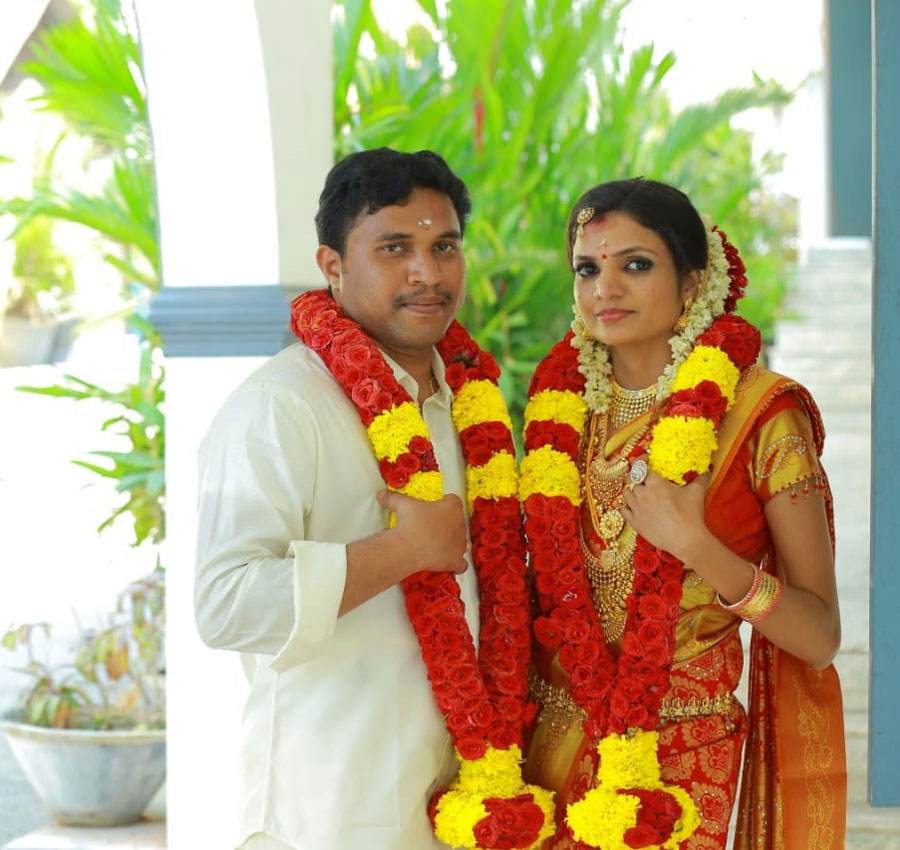 A2Z Kerala Wedding is one of the most trustworthy Kerala matrimony site to find your better half. With many years of experience in the matrimony niche, we understand the real importance of finding the right life partner. A2Z Kerala Wedding Kerala matrimony site believes in offering the most convenient experience in matchmaking to all our registered members. Customer satisfaction is our primary motive and we take all necessary measures to ensure the same.
In order to ensure customer's easy access to A2Z Kerala Wedding's services we have started marriage bureau in Trivandrum, Attingal and Kollam in addition to our matrimonial site www.a2zkeralawedding.com. This is for the convenience of those elderly people who are not familiar to internet. We have dedicated service professionals in all our marriage bureau in Trivandrum, Alltingal and Kollam to ensure that our customers in that region get full support from our relationship managers. Our service professionals carefully sort out each profile from our data base according to our customer's demands, short list the profiles and share it with our customers.
Our matrimony site is supported by a separate back end processing team to process profiles of each community. Their objective is to verify and screen profiles according to the particular community's marriage traditions and norms. This helps our customers to easily find a more relevant and credible match to their profile.
Why choose A2Z Kerala Wedding?
As a trusted Kerala Matrimony site for many years, we value our customers' satisfaction and happiness the most. Our key features are:
A2Z Kerala Wedding Marriage Bureau

We just don't serve our customers through our website, but also have marriage bureaus in Trivandrum, Attingal and Kollam. The intention behind starting marriage bureaus in Trivandrum, Attingal and Kollam is to serve those elderly people who are not internet friendly. In addition those customers who have registered in our website can also come to our marriage bureau and get assistance of our relationship managers in finding the right profile.
User friendly website

Our customers never find it difficult to use our matrimonial site. And it is the first and foremost factor for our success. Navigating www.a2zkeralawedding.com and searching for right profile is made very easy. We have given special care to make our website very simple. Our website is desktop, mobile and tab friendly.All you need to do is to sign up with us and start searching.
Verified Profiles

All registered profiles registered in our Kerala matrimony site www.a2zkeralawedding.com is verified by our back end team to make sure that the details mentioned in the profiles are authentic.
Personalized assisted services

We have experienced team of relationship managers who help our registered users in find their right match. They sort out relevant profiles from our vast database and share it with customers. This makes customer's job lot more easier in finding their right match.
Happy Marriages from A2Z Kerala Weddings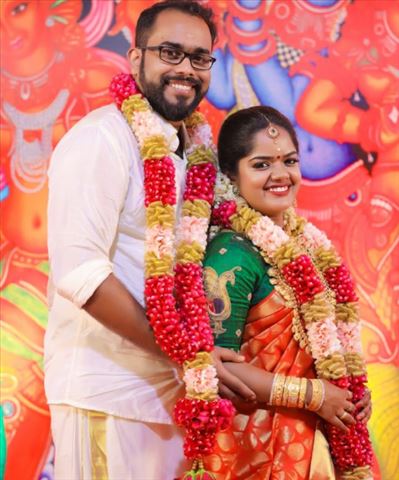 Sibi Raj R & Arya Rani R
-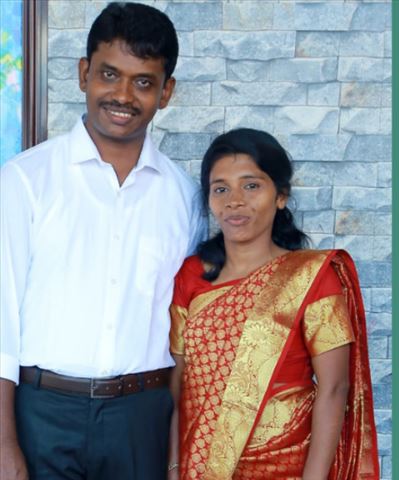 Febi M Alexander & SHALINI
-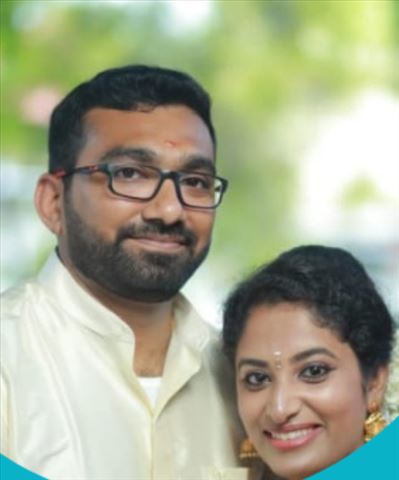 ABHIJITH R NAIR & Athira A
-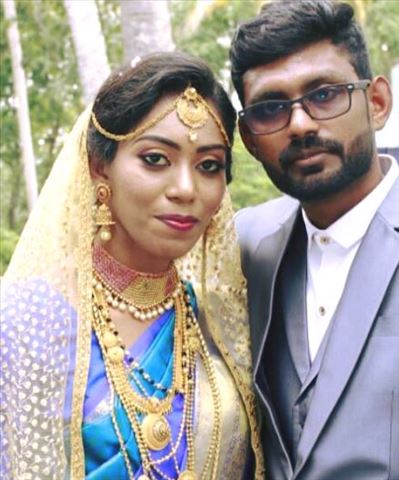 SHAN S B & NISIMOL S
-